Were would you like to go? Perhaps another Weyr?
Messenger/Transport Dragon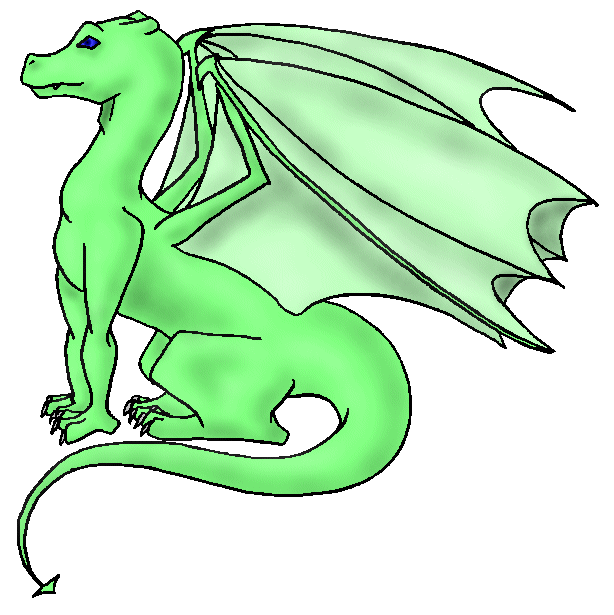 Light Green Vroth, rider Talia
Need to go somewhere? Vroth and her rider Talia are always going somewhere, somewhen, or someworld, just grab their attention and they'll take you wherever you desire, you have the service of the fastest dragon at Fire Ridge at your disposal.
Bright Skies Eternal
Weyrwoman Copper